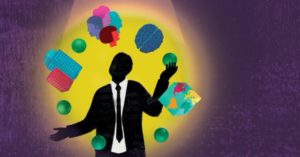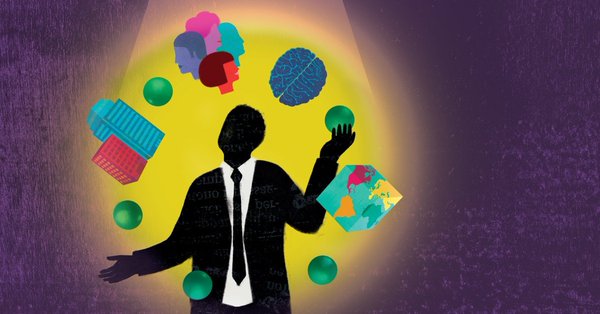 For every person having income more than basic exemption limit, it is mandatory to file income tax return. ITR can be file with following simple steps .
Login in into income tax portal, if you are registered else register yourself before login by providing credentials like Pan, Full name, address, security questions, email, DOB, Phone number etc.
       2. After login go in e-filing and select A.Y, form number like ITR 1, 4, 4S then select Mode of submission.
       3. Fill the entire form with relevant details
      4. Preview the ITR before submission by clicking the preview and submit button.
      5. At the time of submission you may e-verify the return with help of a. Aadhar OTP B. Digital signature c. EVC from Bank a/c or 
          d. EVC from demate account.
    6. If you are not able to e-verify with any of above  ways you may choose to verify with 120 days from the date of submission of 
        return.
    7. After successfully submission an acknowledgment will generate, keep this for future reference.
Facing difficulty to file ITR ?? checkout SKGY Income tax return filling services.