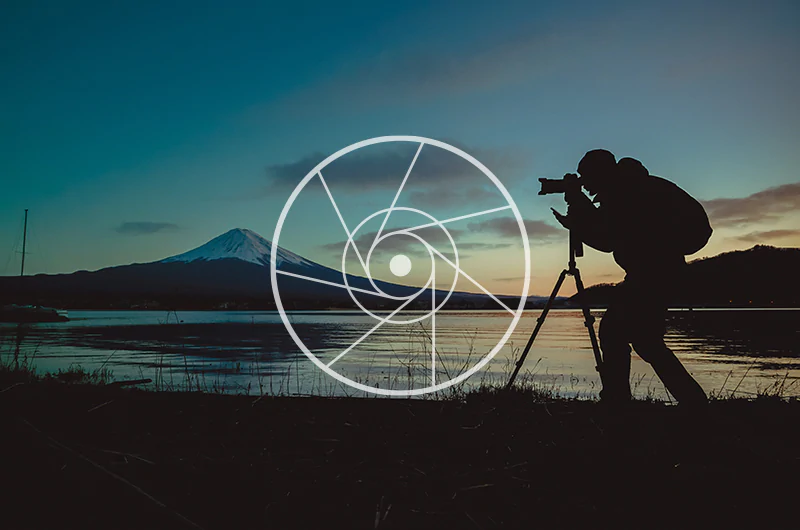 Marketing has been a story of eras; isn't?
2020 was an….interesting year; When the COVID-19 pandemic upended our notions of normality, it forced us to re-examine the path forward. We found new ways to interact as social distancing quickly became a necessity. Companies redesigned jobs so people could safely and productively work from home. This year gave a new definition and way a core area of business, which is marketing and advertising.
"According to Dun & Bradstreet, 48% of all business failures can be attributed to a slowing down or ineffectiveness in the area of marketing and sales because Marketing is a core function of every organization immaterial of what businesses they are in. Marketing takes the lead in transforming inputs to profit"
Why have marketers' attempts at becoming customer obsessed backfired? Well, one of the myriad challenges with stabilizing your customer base under these circumstances is that customers are complex human beings and not just numbers in a spread sheet or targets in an ad tech platform.
However, just when the challenges seem insurmountable, a fundamental truth about customers emerges that should give marketers some amount of comfort: People's most basic needs and desires haven't changed. They seek to express their identity and individuality; they long to be part of a community; and want tools to make life better and easier.
Here I'm going to discuss about a few ways of marketing, but before that let me ask you a question:
Is your Marketing Way effective?? Test it with below questions
1. Is it making your business objective clear? Do you have the resources for success? An effective plan means knowing how to measure success and target growth.
2. Are you able to reach to your target audience with it? Your target customers are those who will invest their time and money into your products and services. Your marketing strategy will be much more efficient when you trim the fat. Determine who your products and services will serve based on lifestyle, social class, activities, geographic region, hobbies, values, attitudes, and personality traits.
3. Is it under your budget? A well-organized plan will draw investors and a wise strategy includes planning for success as well as setbacks.
4. It builds an emotional attachment? There are two types of buyers in this world. There are logical buyers and there are emotional buyers. While logical buyers will surface in any business, what you're after should be to build an emotional attachment with buyers who eventually become raving fans.
5. Is it consumer-centric? No matter how you go about positioning your company or what type of media you go after, you have to ensure that the company is consumer-centric. It needs to always be adding value. If you're not helping the consumer at the end of the day, and they're not getting more in return than what they paid you for, you're largely wasting your time.
6. Is it scalable? Any effective marketing strategy must be scalable. Where people make the biggest mistakes are first in the failure to understand the marketplace and their target demographics, but second in trying to throw money at ads before properly ensuring that they convert.
7. Is it multi-channelled and multi-platformed? Whatever plan you put into place, it should be to be multi-channelled and exist on multiple platforms. You don't want to put all your eggs into one proverbial basket. You want to reach customers on different platforms such as Facebook and Ad-words, for example, but also advertise to them on other channels like YouTube, Instagram and anywhere else they might congregate.
Let's discuss some best ways of marketing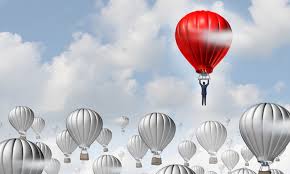 1. Personal branding: Successful businesses can generate a ton of momentum from successful entrepreneurs who lead them. Branding yourself, before your company, gives you the opportunity to leverage a more trustworthy, personal image to promote your brand.
2. Social Media Marketing: Social media marketing is the use of social media platforms and websites to promote a product or service. Although the terms e-marketing and digital marketing are still dominant in academia, social media marketing is becoming more popular for both practitioners and researchers.
Companies address a range of stakeholders through social media marketing, including current and potential customers, current and potential employees, journalists, bloggers, and the general public. It may include Facebook, LinkedIn, and Instagram etc.
3. E-mail marketing: Email marketing is the act of sending a commercial message, typically to a group of people, using Email. In its broadest sense, every email sent to a potential or current customer could be considered email marketing. It involves using email to send advertisements, request business, or solicit sales or donations. Email marketing strategies commonly seek to achieve one or more of three primary objectives, to build loyalty, trust, or brand awareness.
The term usually refers to sending email messages with the purpose of enhancing a merchant's relationship with current or previous customers, encouraging customer loyalty and repeat business, acquiring new customers or convincing current customers to purchase something immediately, and sharing third-party ads.
4. Survey: In research of human subjects, a survey is a list of questions aimed at extracting specific data from a particular group of people. Surveys may be conducted by phone, mail, via the internet, and sometimes face-to-face on busy street corners or in malls. Surveys are used to increase knowledge in fields such as social research and demography.
Looking for best marketing advisory ?
At SKGY, our strategic marketing partners are determined to help you in develop an effective marketing plan that will help you sprint past your competitors. Our consultants are curious thinkers, adaptive doers, and curious analysts. Let's talk today and start developing your next great marketing plan, together.